Complete window and door replacement and installation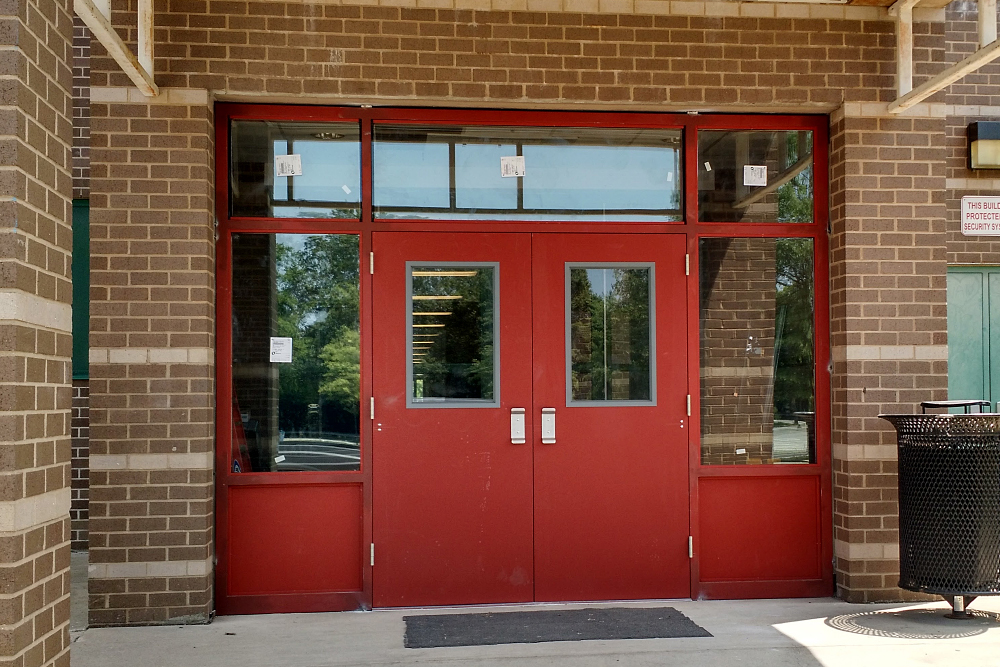 This is our speciality, Metro does complete installation and replacement of doors and windows. Including removal of the old work and furnishing and finishing all glass wood and metal work to your satisfaction.
Metro will handle everything from the measurements, design, supply, removal and installation of your door and window project for both new construction and existing. Metro handles products of all types including wood, vinyl, steel, and aluminium doors, frames and windows both commercial and residential. We also supply and install glass, custom size and style whether you need tempered, laminated, lexan or tinted whatever is needed to get the job done.